Meet the Team
Who We Are
Part of the international IT group, Infotel, Orlando is a business unit dedicated to the Aeronautics and Air Transport sectors. The Orlando adventure was launched in 2016 with the objective of offering an off-the-shelf solution to Airlines. We set up an elite team of Technical Publications and IT experts to create the Orlando Suite. During the development phase, our team worked closely with many airlines to harvest their key recommendations and then came up with a comprehensive, intuitive and customizable software package, specifically designed for Airlines.  Our groundwork paid off and we are working with 10+ Airlines to continue improving our product and answer their market needs.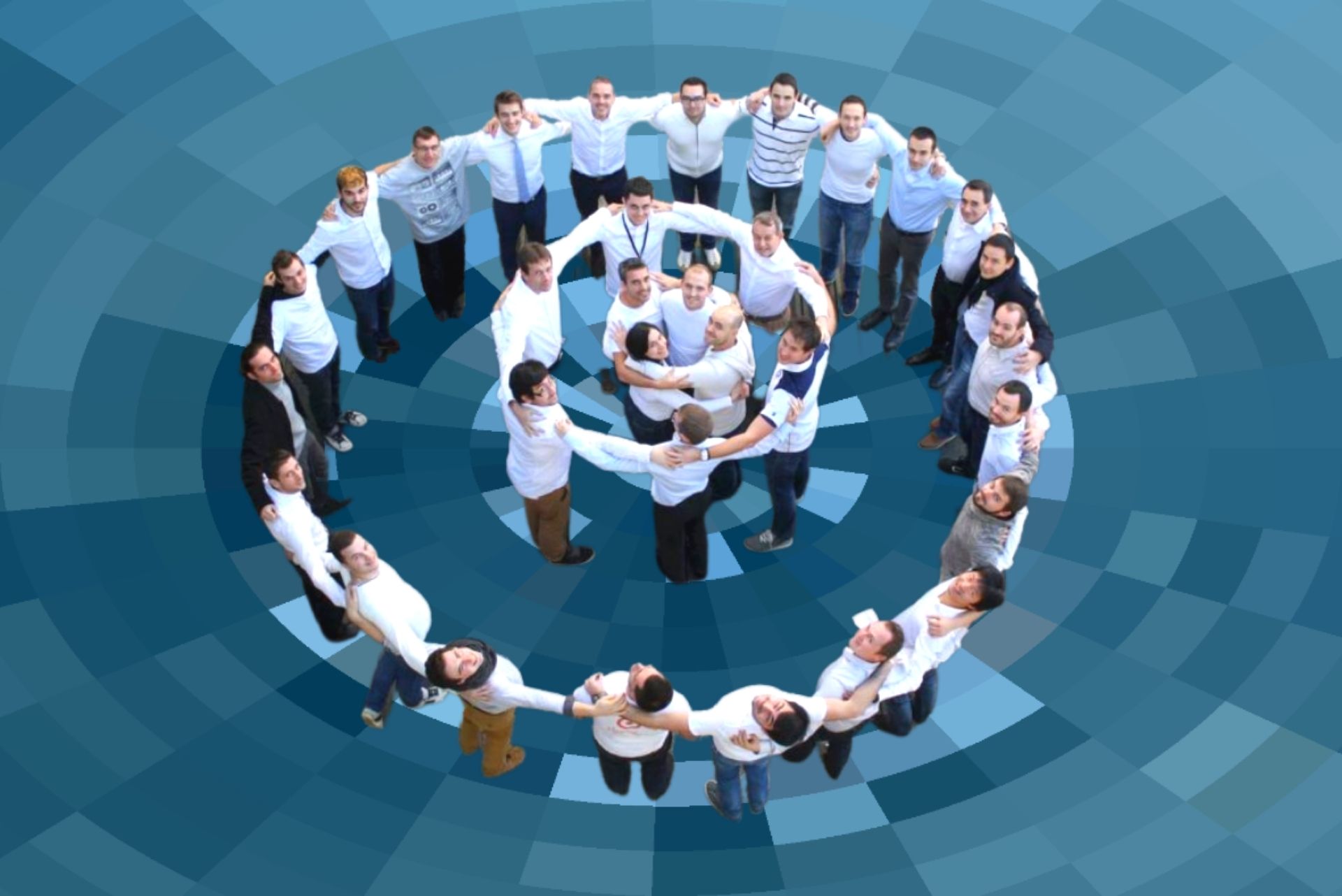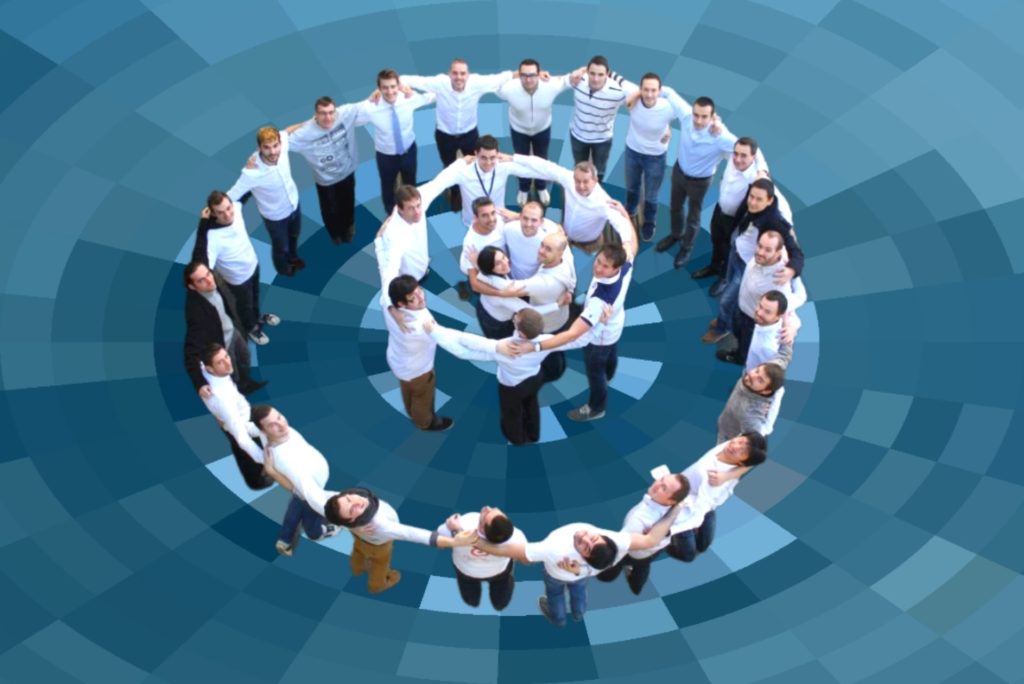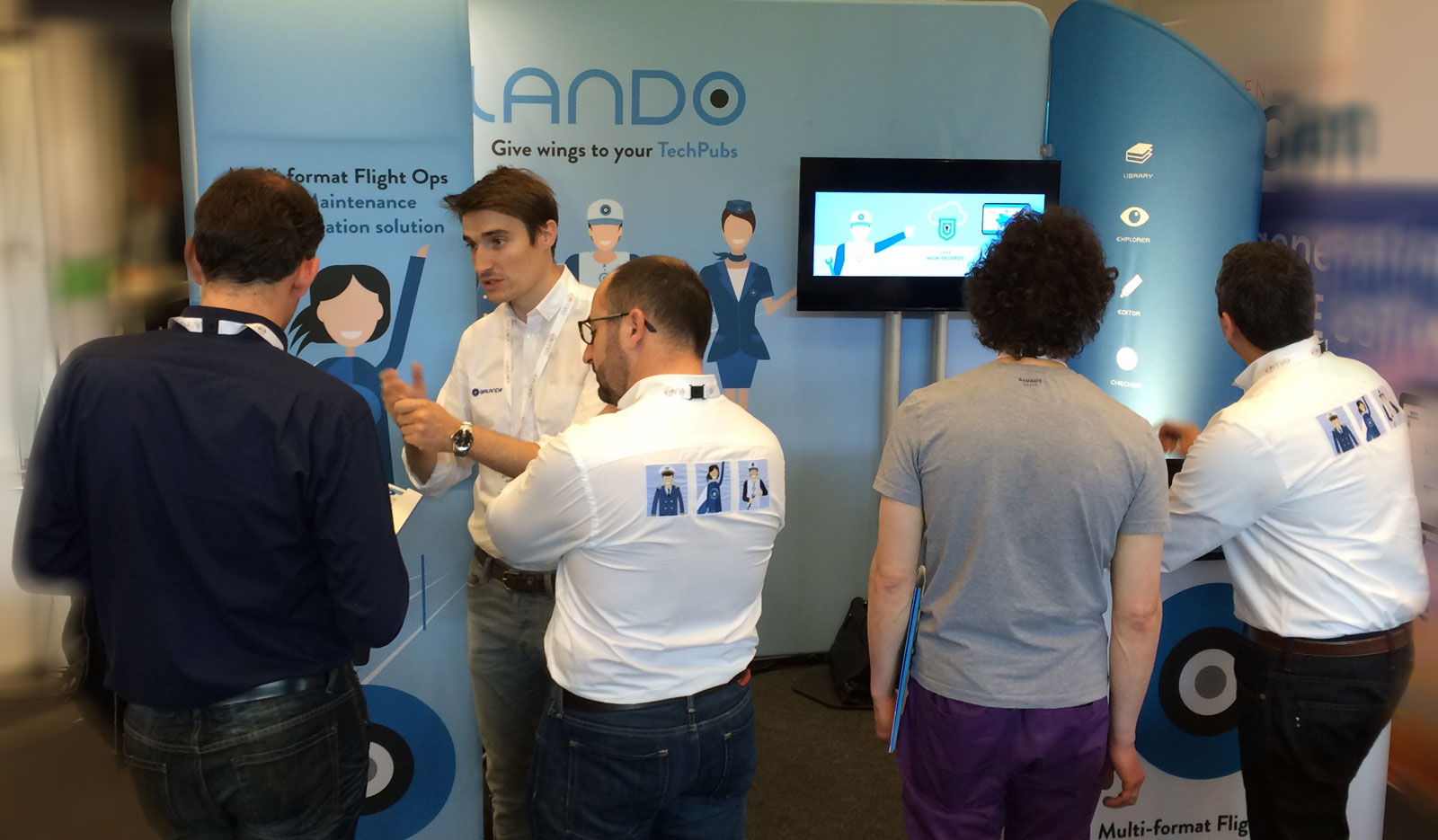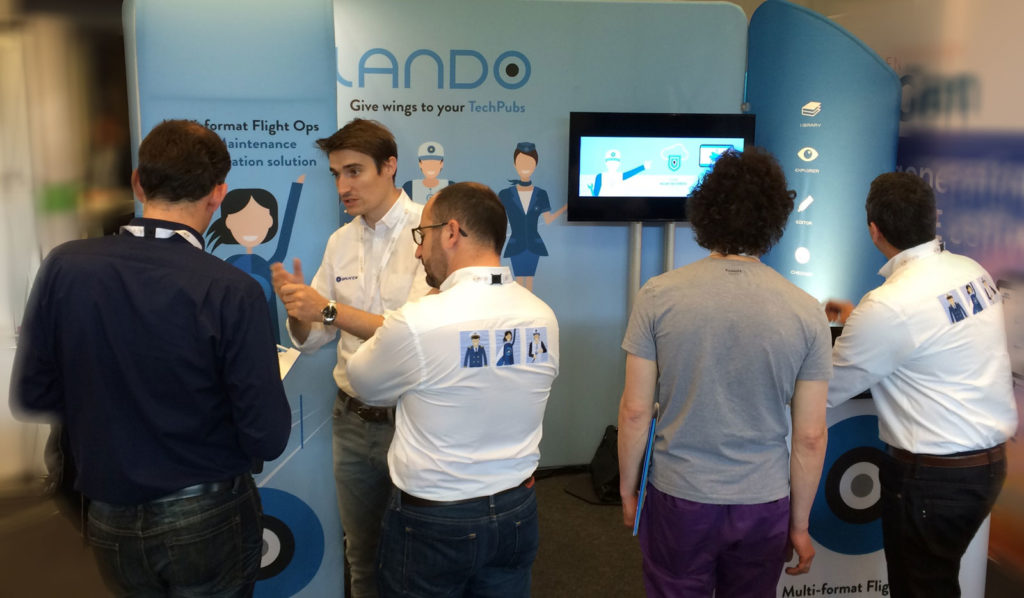 What We Do
Orlando was founded to facilitate, to improve and streamline the daily management of  Airline Technical Publications.
We help CEOs reduce costs with an all-in-one, fully-inclusive solution.
We enable Technical Publication teams to become more efficient with our easy-to-use powerful software, saving time, up to 90% for each document revision.
Our technology enables end-users to find the right information, anytime they need it.