---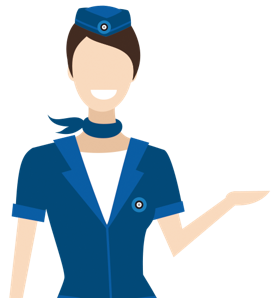 Orlando Suite
A streamlined cloud-based solution
for managing all your manuals
from a single repository.
---
Reduce manual revision cycle duration
Customizable workflow to optimize team work
Content reuse across manuals and between versions
Powerful reconciliation engine
Change request
Review and control

Rationalize to get savings
A single tool for the different airlines divisions
Multi OEM
Multi AOC solution
XML / SGML / PDF compliant

Improve efficiency, Safety & Compliance
Up to 90% faster revision cycle
Audit-ready at all times
Right information to right user at right time
Managers
Without Orlando
The inconvenience and subsequent cost of juggling many different solutions, requiring extra training sessions, new software releases to break in and validate, several contracts to renew, having to contact different service providers for assistance. In short, a waste of money and time.
Benefits of using Orlando:
Use a single solution with a single point of contact to manage all of your Technical Publications. Contribute to software improvements by suggesting new features.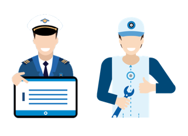 Technical Writers
Without Orlando
Technical Writers have to learn the complex XML structure to be able to customize OEM manuals, struggling and loosing time at each revision to integrate changes, having to write and rewrite the same content in various manuals, making mistakes while speeding to finish revising manuals on time.
Benefits of using Orlando:
Technical Writers can use a word-processing editor to customise any kind of manual, thanks to modular content-handling, enabling them to modify a piece of information only once and save time by syncing changes in all the manuals. In addition, they can anticipate revision planning and finish on time thanks to a customisable and collaborative workflow system.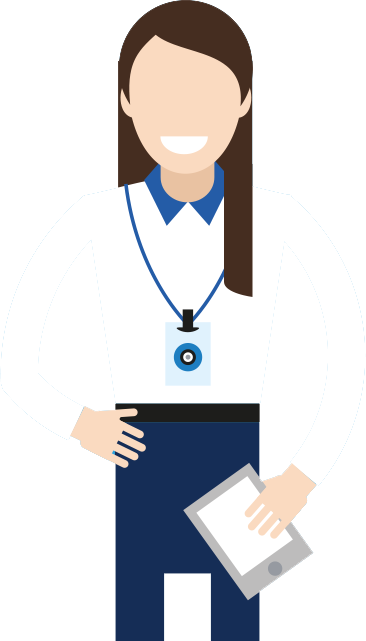 A single library for all your manuals
Unlimited data storage, Store all kind of manuals: Airbus, Boeing, ATR, Bombardier, Embraer XML manuals + Company manuals + PDF documents, Accessible at anytime from anywhere, Cloud-based, lifetime retention…
Editing of OEM and Company manuals made easy
Word-processing editor for XML, content reuse across manuals, smart applicability management, customizable workflow for change requests, automatic change tracking, custom tagging feature and more.
Quick integration of new OEM revisions
Automated reconciliation process and conflict detection, side-by-side comparison with previous versions.
Fully-controlled approval process
Customizable workflow, full traceability, revision & customization reports, tracking of compliance with regulations, links and applicability checks
Optimised publication and dispatch
HTML and PDF publications, raw data export, dispatch manuals in a click, control mobile content remotely, mobile app.
---
Find out more